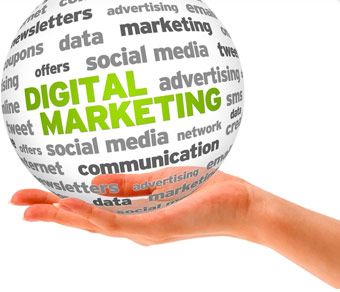 Marketing with meaning builds stronger relationships with customers
We create online marketing campaigns and content, which will inspire your customers to want to engage with you and your business or operation.
Our Campaigns and Content delivered through personalized email newsletters, marketing emails, webpages and social networks will:
Inspire more customers to act and make use of your products and services
Educate your customers on how to get more out of whatever part of their life you influence
Put more customers in your shop or at your place of service
Create increased sales in the shop
Improve the service you offer to customers
Make you the 'go to team' for your customers
Raise your value to your customers, building greater loyalty
Easily create and promote events, offers and specials, creating more activity with customers
Our Campaigns leverage you as the expert in your industry. If that is a differentiation you are looking for to compete against the mass-market chains and the online world then we have solutions that will work for you.
You get your own marketing department
World class experts delivering world class results for you at a fraction of the price you would expect.
We have teams of Marketing Professionals who are specialized in how to use engagement in the online world to inspire customers to visit with you in the real world.
We are Marketing Professionals specializing in building stronger communities around an expert.
We develop marketing campaigns and design and write the content for you. From beginning to end we can take your marketing burden off you, and, always with your approval, deliver the best marketing content to your customers.
The content we write and publish is inspiring and interesting. The graphics and images are high quality and engaging.
Campaign Managers make sure our content works perfectly for your business or operation. They add additional advice on ways to engage customers more effectively for even better results.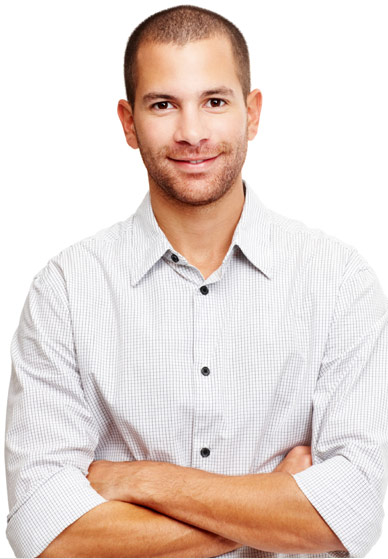 You get the same ability to use the online opportunity as your biggest competitor
Smart content written for you delivered through emails, webpages and social networks. Designed for you to reach customers on their computers, tablets and smartphones.
Inspiring Email Newsletters: Interesting email newsletters and marketing emails that combine your local updates, promotions and opportunities with inspiring articles we have written for you.
Engaging Web Pages: Webpages offering real value in their content alone. Webpages that change and offer new and exciting articles and updates each week. Webpages which are interesting and exciting to view.
Social Networks you can trust: Your own social network that very easily, connects your customers to you. They interact more easily with you and each other. More is happening.
Reaching out to customers and potential customers: Keep people informed, educated and inspired on their phones, their tablets, and at their desks, encouraging them to spend more of their free time or money with you.