Success Stories
We are passionate about creating success stories for each and every one of our customers and partners. If your objective is to increase activity at your facility, increase memberships, grow participation in coaching or training programs or grow retail sales, we will help create your success story. And if what you want is the more strategic marketing objective of raising your perceived value to your customers and being positioned at the center of your community, we will help create you create that success story.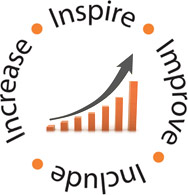 Customer Testimonials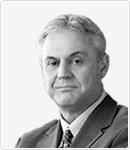 Michael G. Leemhuis, Chief Executive Officer, Congressional Country Club
Today the golf industry needs more golfers and we need them to play more regularly. That means protecting our greatest asset - our current golfers, while at the same time encouraging more people back and into the game. RetailTribe provides sales and marketing programs, which leverage the investment we are already making in our PGA Professionals, to inspire more golfers to play more golf and to spend more of their time at your club. As a PGA Professional myself, I know that they can help us turn our PGA Professionals into even better business people than they already are!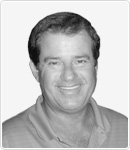 Jeff Clause, PGA Director of Golf, St Francis Links
Improved golf creates more enjoyment for our members. That, along with a world-class golf experience, results in more golf and more activity at the Golf Club. This means more people at the club, in the shop and engaging with you on a daily basis. This equates to more sales and we just beat budget in our 3rd straight year by 53%.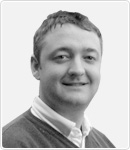 Peter Myers, Hainsworth Park Golf Club
RetailTribe with their current service has helped me introduce 155 full paying new members to my golf club in 13 months and helped me increase my coaching revenues 600% in 3 years. But the great thing about RetailTribe is; whether creating new campaigns or finding innovative ways to help me keep golfers informed, they don't stop trying to help me create more golf at my club.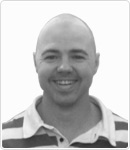 Jaco Oosthuizen, Physique Group Germiston
My RetailTribe Campaign Manager, is a great resource for my business. From a recent campaign we ran through the Newsletter and Website, I signed up 65 new members, which is amazing.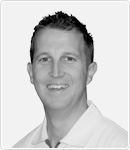 Andy Martin, United Kingdom Golf Clubs
Equipment Campaign participants on average increase sales 68%, compared to the industry average of 5%, year-on-year.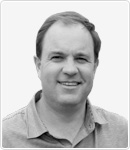 Chris Carpenter, Nashawtuc Country Club
RetailTribe is my cheapest employee that delivers the most value.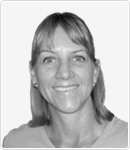 Sarah Chalmers, Shapes for Women Bryanston
I am receiving so much positive feedback. It's the best marketing decision I've made in the past 2 years!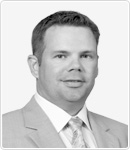 Chadwick Bain, Findlay Country Club
This service has allowed me to improve communication, grow brand awareness and ultimately, has increased my VALUE as a PGA Professional.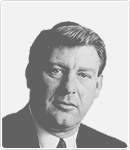 Jesse Barge, The Links at Kokopelli
Participation in member events has increased, my assistant and I are busier on the lesson tee than we have ever been and my shop sales are up 30% on last year.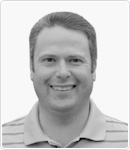 Allan Belden, Worcester Country Club
The content they write for me is smart. If you want sales: RetailTribe helped me generate $4,000 in re-grips before the season had even started. Despite the weather and rounds being down 20%, I am up about 10% in sales overall.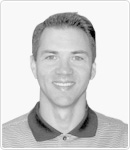 Marc De Wall, Cordillera Ranch Golf Club
As of July 2011, my year to date merchandising sales are already up 20%.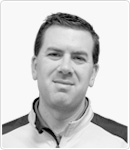 Mike Bradshaw, Head PGA Professional, Kirkbrae Country Club
One of the toughest things as a Golf Professional is finding a way to engage with all of your Members on a consistent basis. RetailTribe has provided me that opportunity through a professionally maintained website, pertinent and current content for my weekly email newsletter, and tremendous service through my Campaign Manager and Content Editor. My Members love the information it provides and I love the fact that I'm the one providing it for them.