Building Stronger Communities
We exist to create financially stronger and healthier communities where those communities are built around an affinity and club (Golf, Health etc.) or around an expert (e.g. PGA Professionals and retail pharmacists). Our solution extends engagement with customers, improves customer loyalty and increases revenue.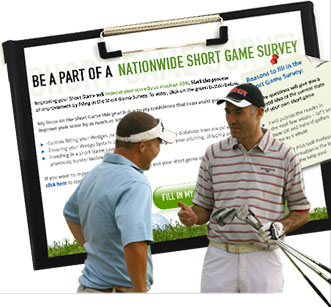 Why we exist
We are committed to helping smaller communities to: deliver more individual value to their constituents and participants; generate greater interaction and participation amongst people; share more relevant information with each other; and create more financial value from the community making it a more sustainable community.
We are committed to independent experts who care about personalized results for individual customers and not faceless, mass-market chains offering mass-market, lowest cost solutions that offer too little value.
We don't believe it's the technology you use to communicate. We believe it's the conversation that matters most. What you say and hear, is much more important than any technology.
We help independent retailers and community owners to listen to what people are saying; and to tell their story more effectively. We help our customers to make sure their customers UNDERSTAND their proposition, VALUE the result they can deliver, and TRUST that they be better off for the RELATIONSHIP.
Where we started
We started in the Golf Industry, helping individual PGA Professionals at Golf Clubs to create a larger customer base and to generate greater loyalty from that customer base. Today we drive activity and participation, improvement and purchasing at over 1100 Golf Clubs in the United States, United Kingdom, South Africa, Australia and New Zealand.
Beyond Golf
The methodology and approach we use to market our customers and their communities more effectively is relevant in almost any sector.
We already have a world-class solution and service for Health Clubs with a rapidly growing customer base.
We have entered the Health market supporting independent Pharmacists and Health Shops. We have our first Tennis communities.
Wherever there is an affinity and a community we have the technology and methodology to create more activity, more participation, greater loyalty and improved financial health.
Locations
Although we maintain offices in Dallas, Texas and Stellenbosch, South Africa, we have service staff, sales people and partners around the United States, in the United Kingdom, in Australia and New Zealand.
We are able today to deliver our solutions and services anywhere in the English speaking world.
Careers
We are a growing company and are looking for people with an interest and experience in marketing, online marketing, authoring and copywriting, graphic design and editing. We are also looking for people with strong industry or affinity knowledge in particular markets who can help manage our growth in those particular areas.


RetailTribe Press Releases
Keep up with RetailTribe by reading our latest announcements here: